Grant Statham gave a great TED talk recently on risk in avalanche terrain that has been circulating around the avalanche community lately. Grant has spent a lifetime climbing, skiing and guiding in extreme terrain around the world and he has spent the past 10 years or so working as a risk management specialist for Parks Canada. Grant does a great job of explaining risk and hazard and how it relates to travel in avalanche terrain in this TED talk.
See Grant's 12 minute talk by clicking HERE or on Grant's photo below.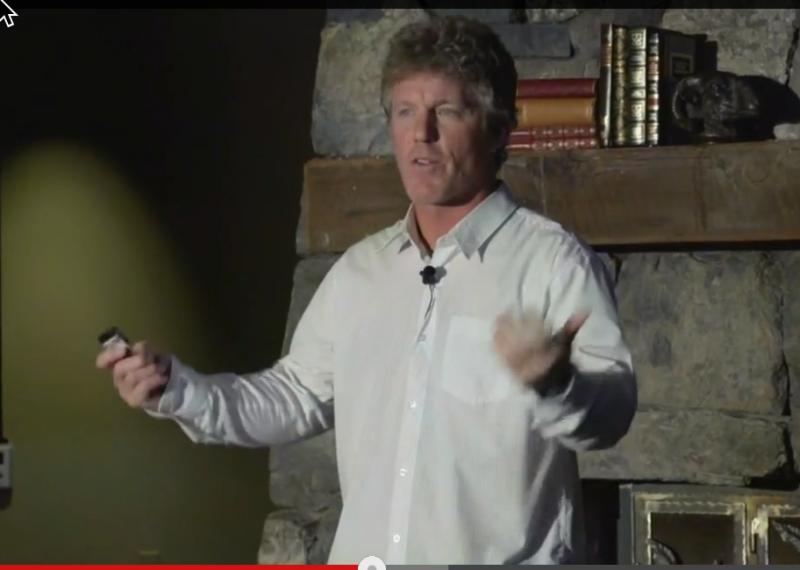 Grant Statham from Parks Canada
The components of avalanche risk from Bruce Tremper's (Utah Avalanche Center Director) new book Avalanche Essentials, which illustrate the points Grant makes in his talk.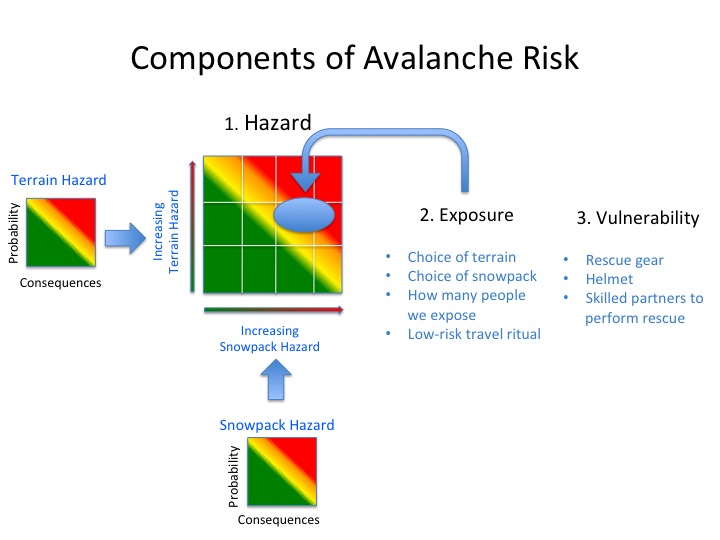 -Ian Havlick
CBAC Forecaster