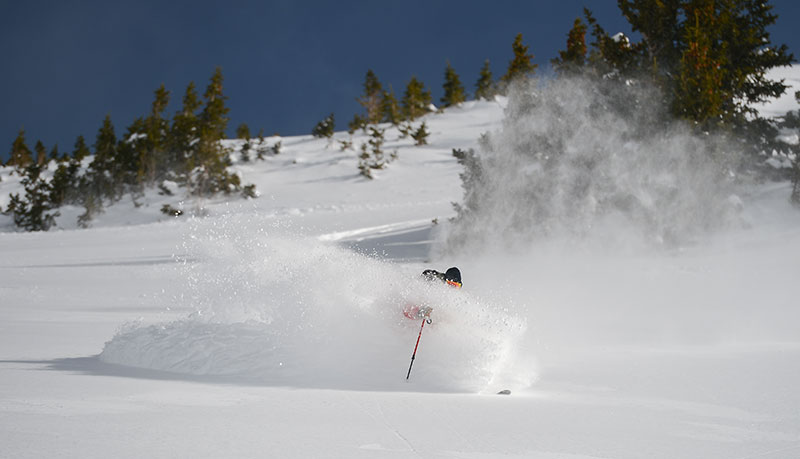 The unique and diverse snow climate of the Elk Mountains paired with the remoteness of Crested Butte, Colorado, surrounded by acres of pristine wilderness, has presented challenges and limitations for state-wide forecasting operations.  The Crested Butte Avalanche Center (CBAC) was born in 2002 out of a need for accurate snow and avalanche information in the Gunnison Valley. Unlike other government funded centers, the CBAC was started by volunteer forecasters issuing daily forecasts from a basement work station. A true labor of love for backcountry recreation.
In the past decade, the CBAC has made huge improvements to meet the demands of our growing backcountry community.  Backcountry use continues to grow in the mountains around Crested Butte and our non-profit avalanche forecasting center is working to match strides with the public's increased need for accurate and useful weather, snowpack, and avalanche information.  Through daily avalanche advisories, public outreach, and educational events, we are committed to making the backcountry a safer place.
The CBAC is established as a non-profit organization.