Location: Crested Butte Area
Date of Observation: 03/16/2017
Name: Zach Guy
Subject: Unsupportive snowpack in the afternoon
Aspect: East
Elevation: 8,900 ft
Avalanches: Fresh D2 wet loose avalanche ran today off of Gibson Ridge (East aspect BTL) and a handful of D1 to D1.5 wet loose above treeline in the Ruby Range (S, SE aspects) that ran in the past day or two.
Weather: Hot temps, clouds increasing in the afternoon. Calm wind.
Snowpack: At 3 pm, the snowpack was unsupportive; boot pen was knee+ deep. On an east aspect BTL, we found water had moved through the entire snowpack and was pooling along several crust layers 30-50 cm deep but draining deeper into the snowpack.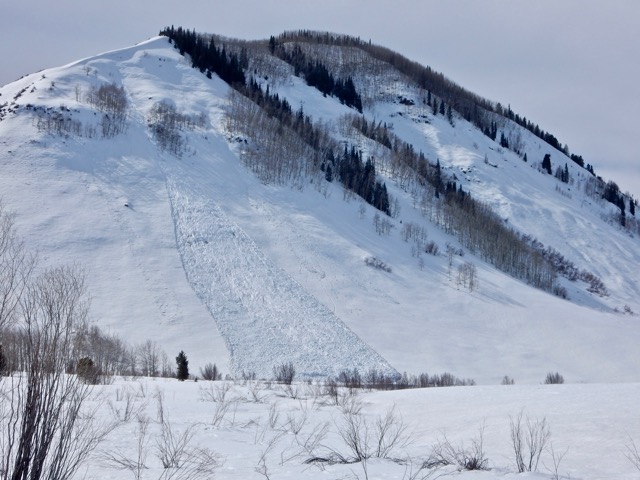 G
ibson Ridge, East, 10,000′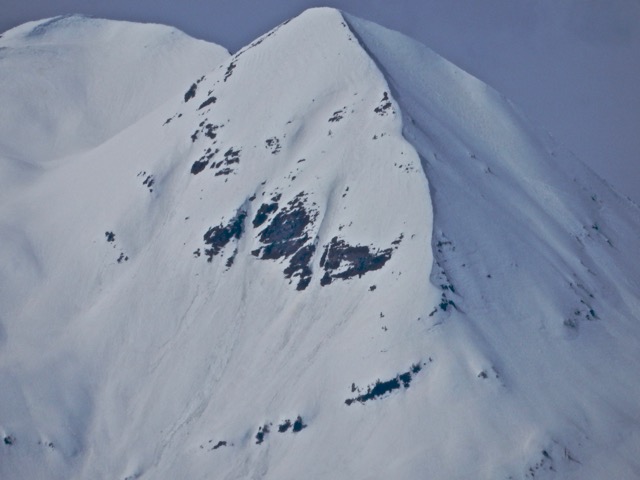 M
ineral Point, South-Southeast, 11,700′
H
ancock, SE, 11,800′