Location: Crested Butte Area
Date of Observation: 02/15/2017
Name:
Subject: Stauch wall
Aspect: North, North East
Elevation: BTL
Avalanches: Sluffs and small avalanches aplenty. Natural main bowl of Coney's (see photo). West face of Gothic main gully small release pulled out 50 yards below summit that ran the entire gully but did not entrain deeper pack, remained new snow only. Plenty of sluffs out of NE facing cliffs on Schyukill Peak. Plenty of sluffs below treeline on NE aspects and one pocket on NE aspect at treeline (see photo) but none of them dug deeper into the pack
Weather: awesome
Snowpack: Ski pen 6 inches with surface hoar forming.
IMG_3480
IMG_3482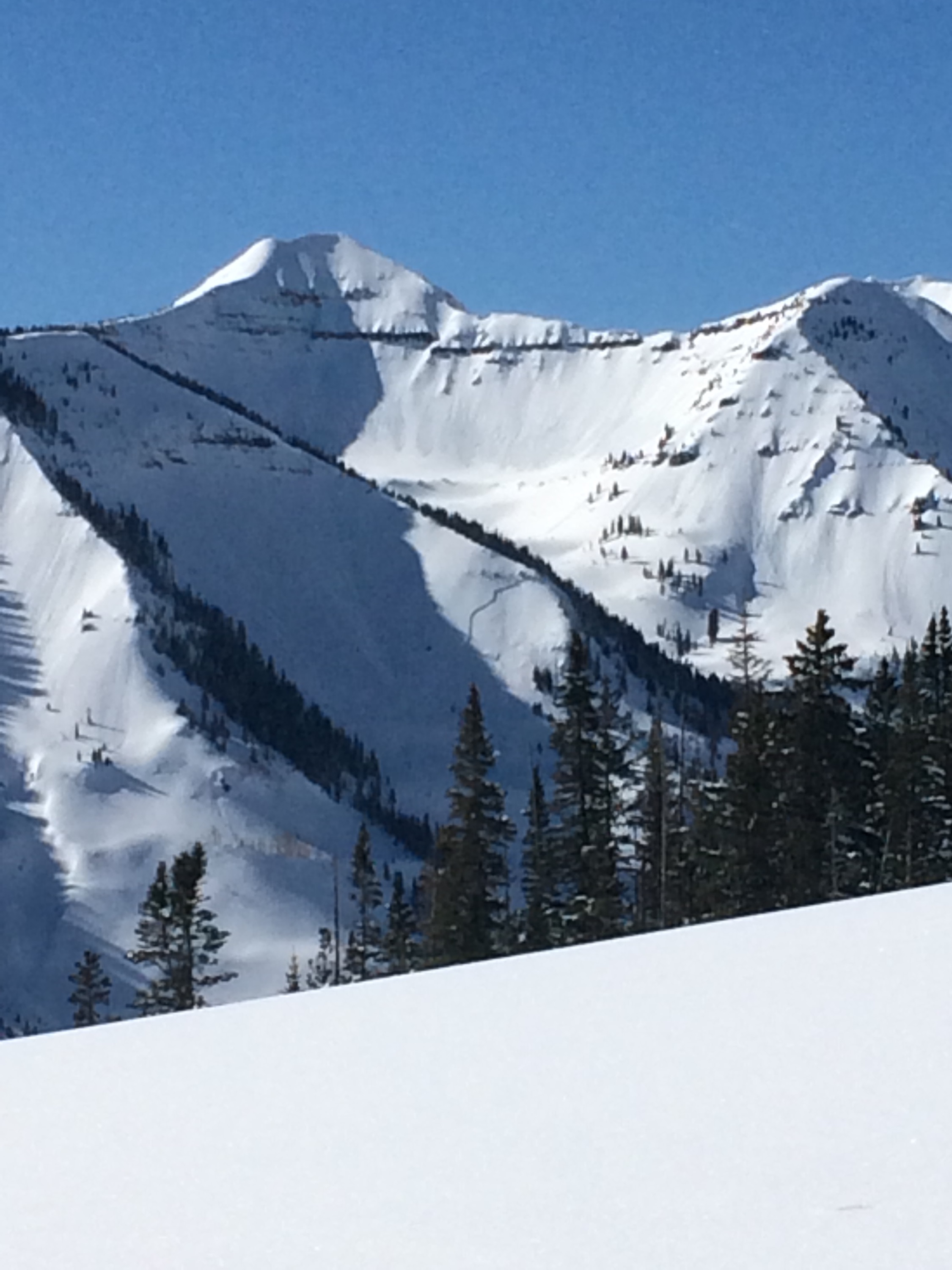 IMG_3484