Location: Brush Creek Area
Date of Observation: 01/24/2017
Name: John lewis
Subject: Star pass conditions
Aspect: North, North East, East, South East, South, South West, West, North West
Elevation: 11000 and above
Avalanches: Fresh wind slab avalanches could be scene on star and pearl pass. Star men's avalanche looked to be D2R3. Multiple point release avalanches started to naturally occur through out the day in and around the whole bowl.
Weather: 24 inches fresh snow at friends hut
Snowpack: A wind slab covered all aspects of the slopes around pearl pass and around friends hut, even the flat ground right outside friends hut. 24 inches of fresh snow fell at friends hut and high winds continued through the night. The fresh snow started to set up to a storm slab almost immediately. The wind slab was failing on slopes 35 degrees and great on most aspect.
IMG_2101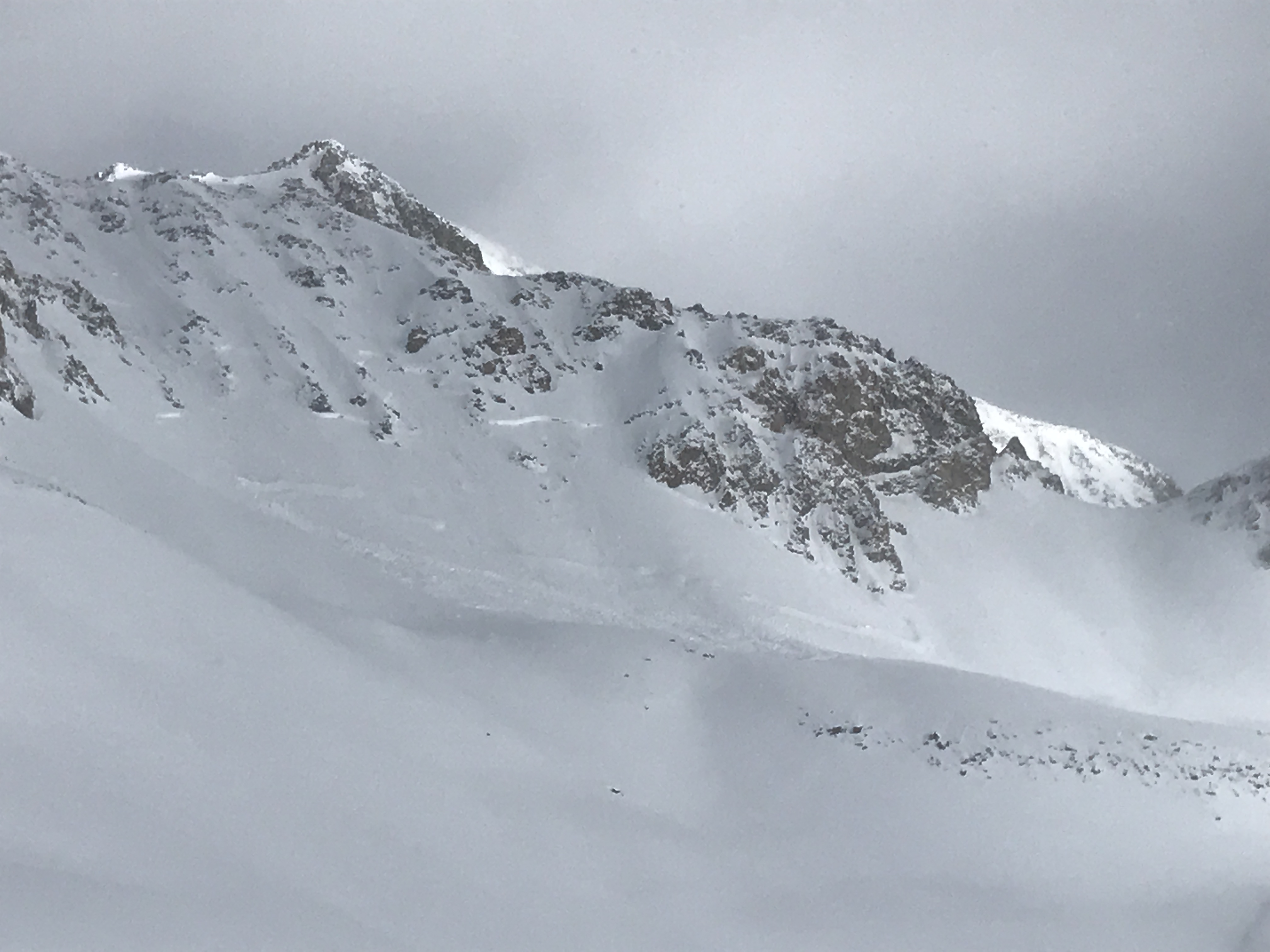 IMG_2080
IMG_2079