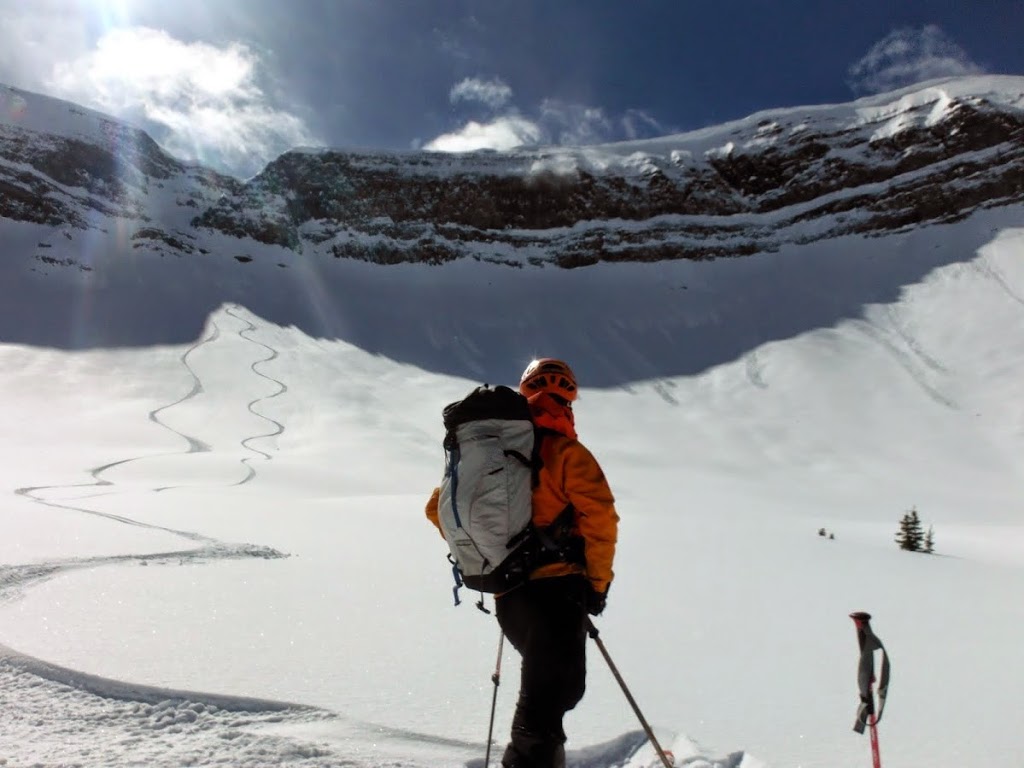 The gold leaves and some snow in next week's forecast are both good reminders that winter is just around the corner! Before the flakes start piling up, fall is a great time to freshen up on your avalanche education, or set aside some money and time to take an avalanche course. I've put together a list of a few educational opportunities below.
Avalanche Training/Lectures
WMRT Avalanche Seminar. 7 pm, November 20th, 2014. Western State Colorado University
CBAC Avalanche Awareness Night. December 6th, 2014. CB Center for the Arts
A night of avalanche talks, beer drinking, silent auction, raffle, and winter stoke, all to support your local avalanche center
CBAC Beacon Brushup. December 7th, 2014. CB Town Park.
Learn how to conduct an avalanche search or tune-up your beacon skills.
AIARE Avalanche Courses
Level 1, Level 2, and refresher courses offered locally through Crested Butte Mountain Guides or check AIARE's schedule for courses around the country.
Colorado Snow and Avalanche Workshop. October 17th, 2014. Breckenridge, CO
A one-day seminar aimed at avalanche professionals, but with plenty of material for motivated recreationists.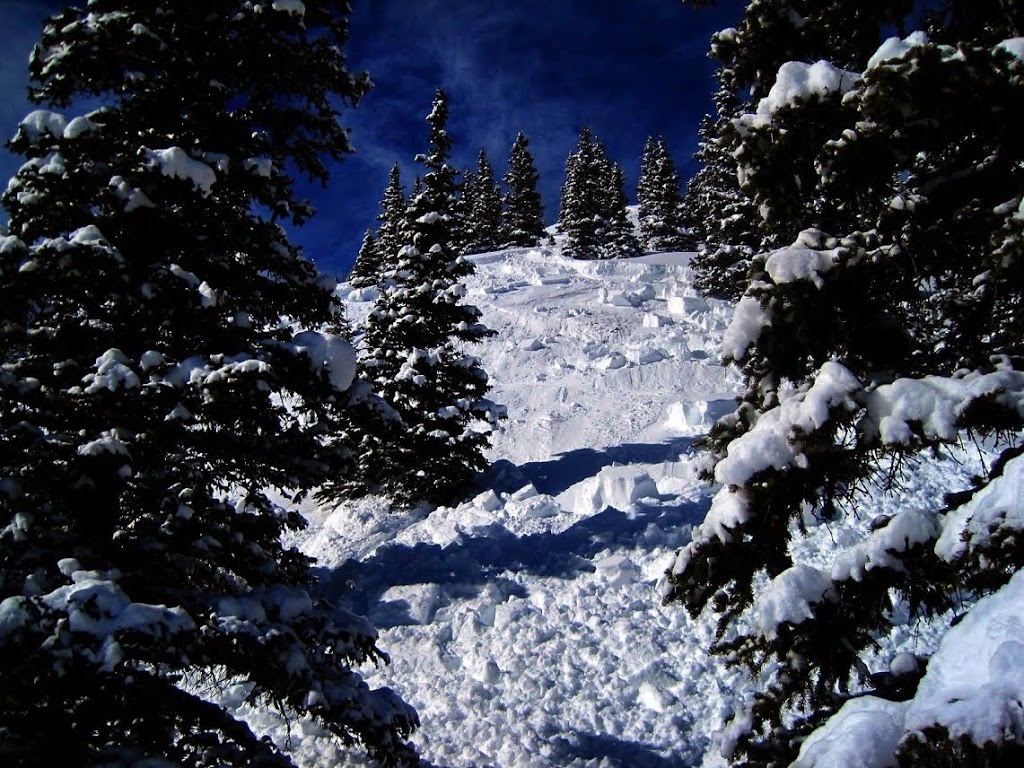 Weather Forecasting Courses
Sick of your local weather experts blowing the forecast?
Mountain Weather Workshop. October 31st – November 2nd, 2014. Silverton, CO
Winter Weather Forecasting. October 10th-12th, 2014. Jackson, WY
Recommended Readings
I put together a list of some of the classic avalanche literature out there. I've ordered this list from easiest to digest to most technical reading. Grab a book for the next rainy or snowy day!
Snow Sense: A Guide to Evaluating Snow Avalanche Hazard – 5th Edition. By Doug Fesler and Jill Fredston.
A great book for starters or if you need a refresher
Staying Alive in Avalanche Terrain – 2nd Edition. By Bruce Tremper
My favorite. Bruce does a great job of describing challenging concepts using analogies and examples
The Avalanche Handbook – 3rd Edition. By David McClung and Pete Schaerer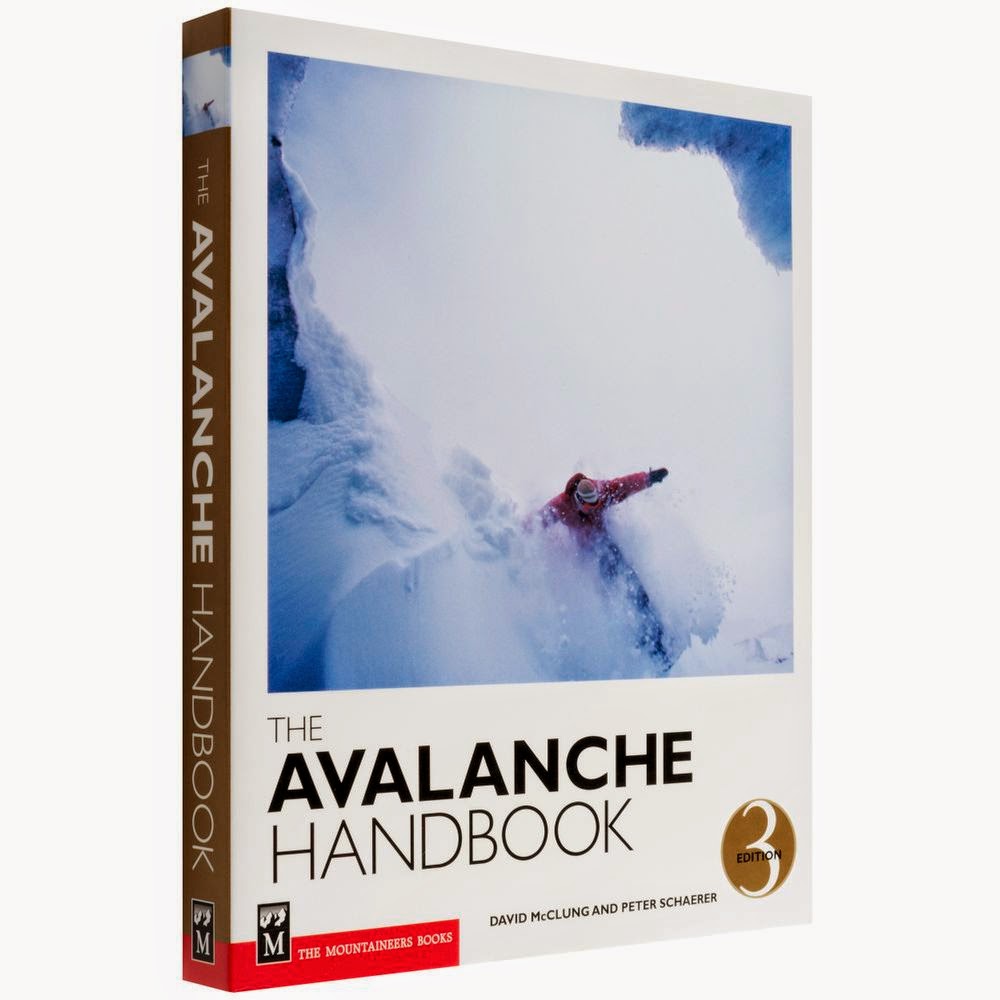 If you want to dive into the science behind basic concepts, this is a good one.
Snow, Weather, and Avalanches: Observation Guidelines – 2nd Edition.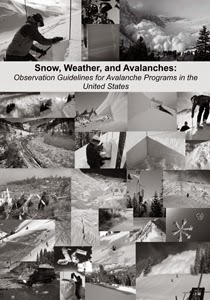 Learn how to make observations at a professional standard
International Snow Science Workshop Proceedings. Free online here.
Science nerds rejoice! All of the proceedings from this bi-annual conference are now online. Heavy on science.
Have a great fall!
Zach Guy
Forecaster, CBAC