Location: Kebler Pass Area
Date of Observation: 01/20/2016
Name: Ian Havlick
Subject: Full on at Irwin
Aspect:
Elevation:
Avalanches: Widespread natural cycle on any steep slope greater than 30º, all slides D1, 10-20″ deep.
Weather: Moderate to heavy snow and wind all day. storm total sits at 11″ (.75″ water) and still snowing.
Snowpack: Very touchy storm slabs on all aspects and elevations including below treeline.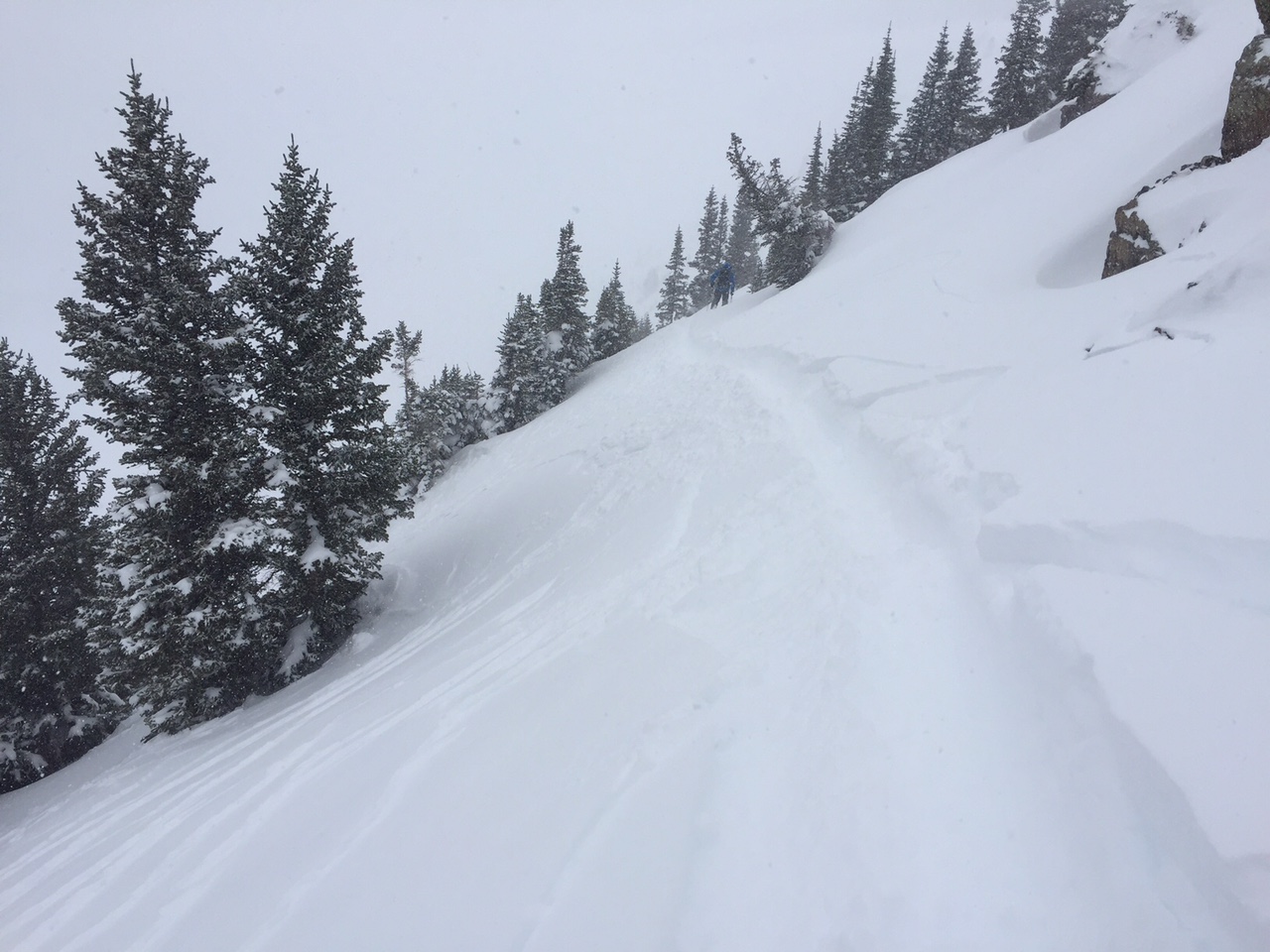 image3-2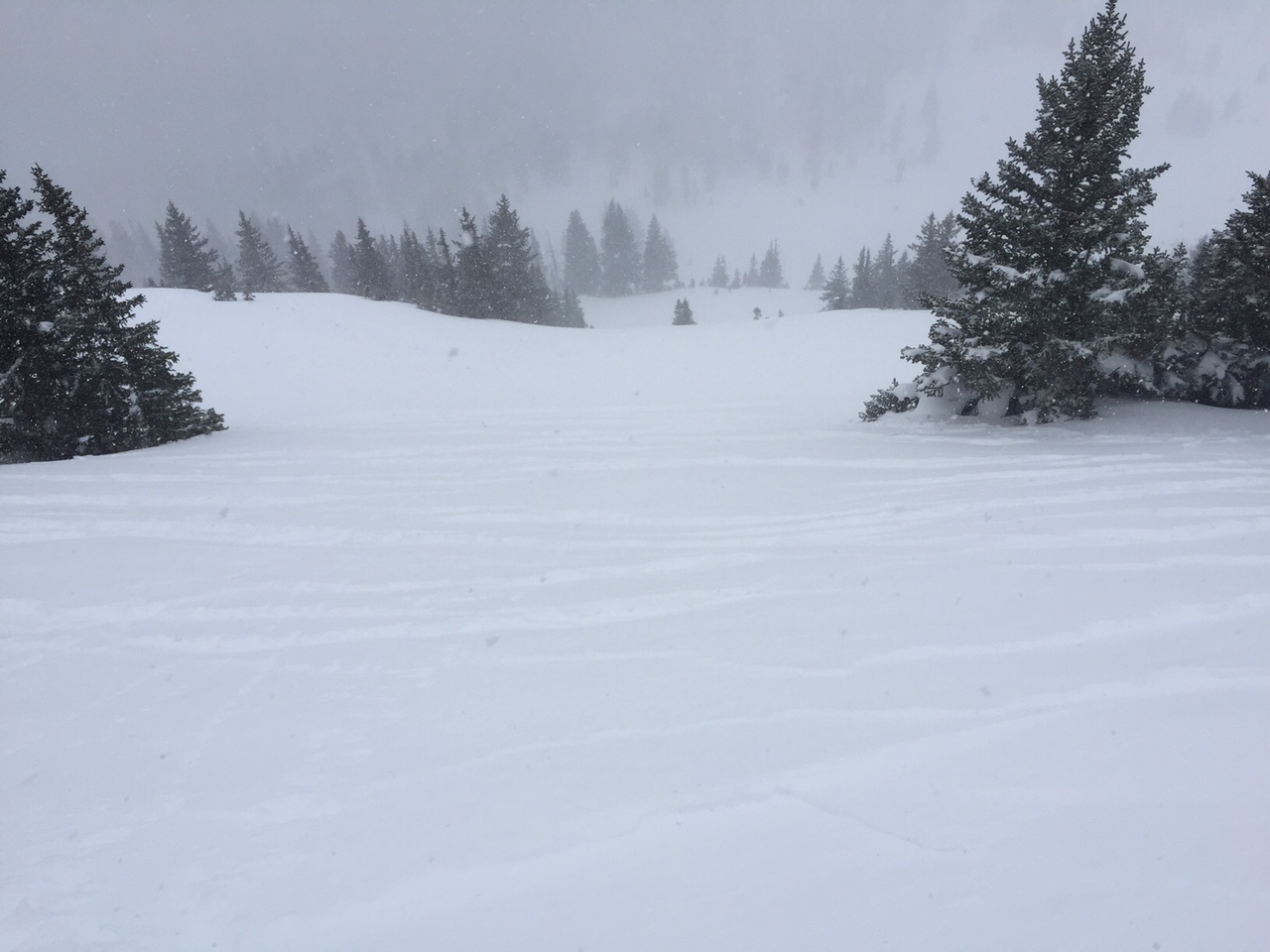 image2-2