Than Acuff – Executive Director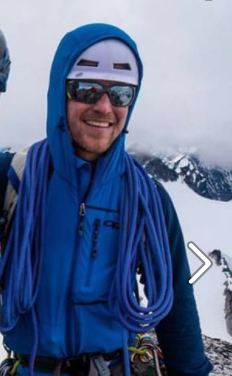 Ian Havlick – Forecaster
Ian is a Colorado native who has been playing in mountains all his life. Ian comes to the CBAC with over 18 years backcountry experience in mountains across the West, Canada, Alaska, Norway, and Iceland. Ian has guided on Denali in Alaska for Mountain Trip International and worked for Telluride Helitrax before moving to Crested Butte. Ian graduated from the University of Utah with a B.S in Geography and Mountain Meteorology in 2011.  Ian is an AMGA certified Ski Guide and full IFMGA Aspirant guide, hoping to obtain his full IFMGA certification in the next two years. In addition to working toward international mountain guide certification, Ian holds Wilderness First Responder, Colorado Type 1 Explosive certified, a Professional Member of the American Avalanche Association.  Ian is also a Course Leader of AIARE Level 1 and 2 avalanche courses for the Silverton and Telluride Avalanche Schools.
Evan Ross – Forecaster
Evan Ross has been actively studying snow science since the early 2000s. He's thrilled to be have joined the CBAC team during the 2014 winter season. Evan grew up ski racing in Jackson Hole before heading off to college in Colorado. It was while studying at Fort Lewis in Durango that Evan was exposed to the world of backcountry skiing for the first time and it has since turned into an obsession. Evan moved to Crested Butte in the winter of 2011. When he's not out in search of powder stashes in the Elk Mountains he works as a guide for Irwin Backcountry Guides. He is preparing to take his AMGA Ski Exam, is AIARE L3 certified, an AIARE L1 avalanche course leader, and an AIARE L2 avalanche course instructor.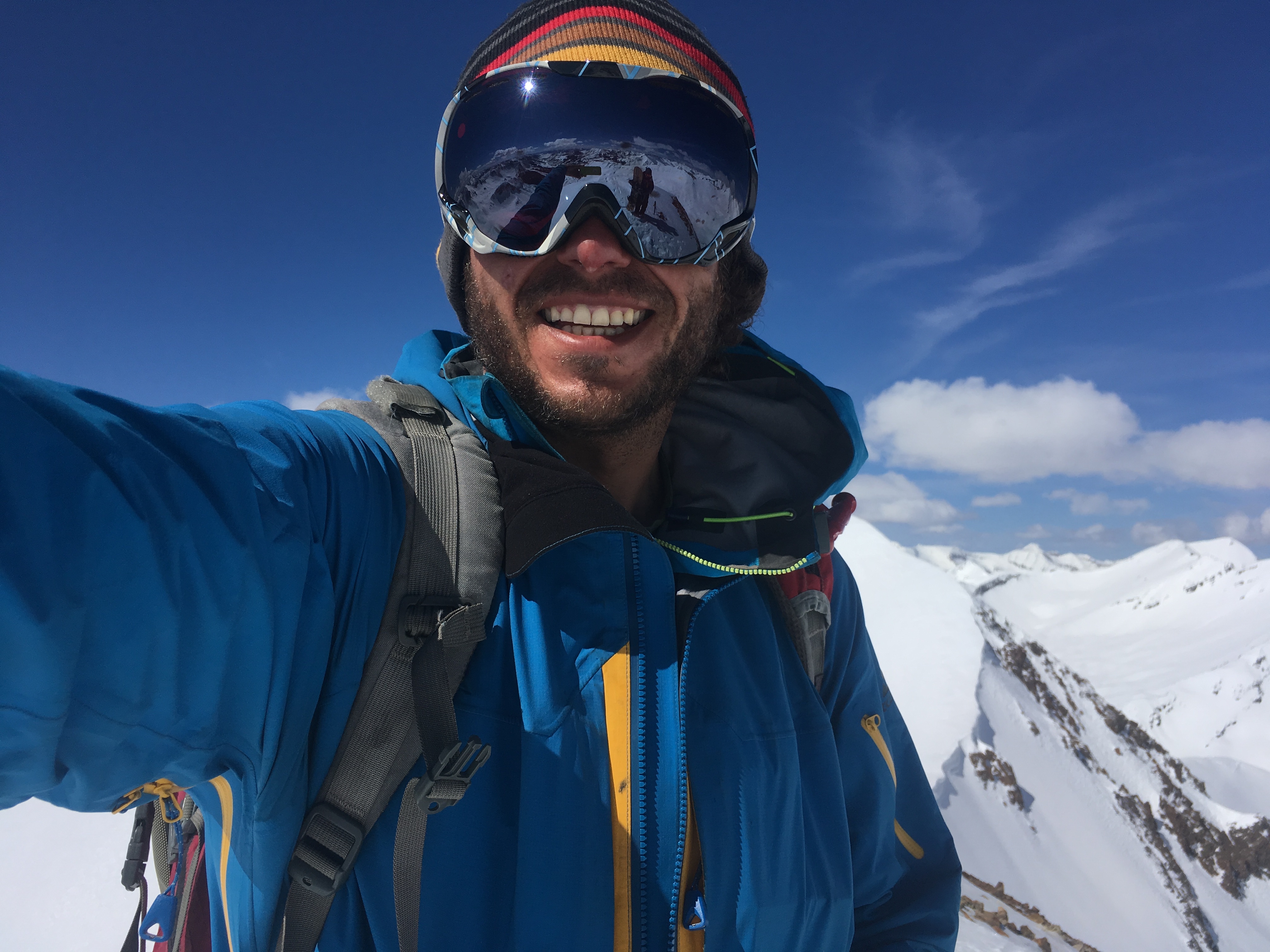 Eric Murrow – Forecaster
Eric Murrow moved to the Gunnison Valley in the spring of 2005 to chase ski dreams. After a decade of ski bumming in the Crested Butte backcountry, Eric is transitioning into a professional snow science career. Eric has completed the AIARE L3 and looks to refine his skills at the Crested Butte Avalanche Center this winter.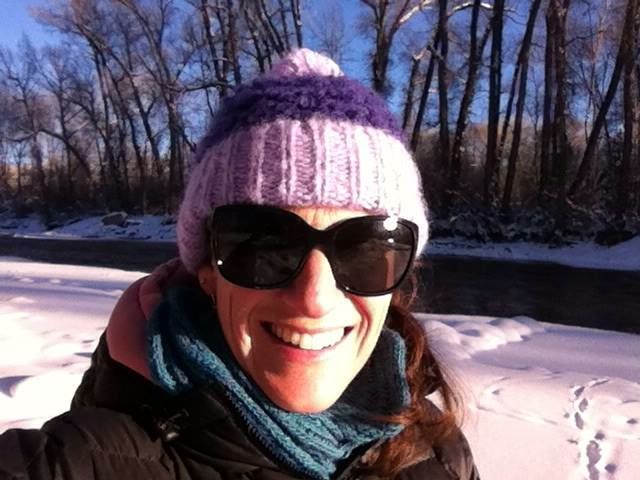 Karen Williams – Development Director
Karen grew up in Albuquerque, NM, and attended the University of Vermont. She graduated with a degree in Small Business Management and moved to the Gunnison Valley in 2001. Karen worked and lived in Irwin for several years, and relied heavily on the information the CBAC provided to keep her safe on her commute as well as on her backcountry adventures. Karen has worked in both the public and private sector and brings a wealth of knowledge in running small businesses and non-profit organizations. She is excited to put her skills to good use to make the CBAC is the best organization it can be! Karen lives in the Almont area with her husband and young kids and their avalanche rescue dog Ziggy.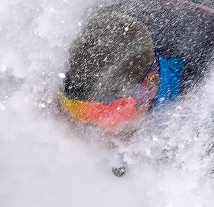 Forecasters Emeriti
The following people were influential in getting the CBAC started, they no longer forecast, but they continue to be involved with the CBAC as board members and friends: Jake Jones, Ben Pritchett, Alan Bernholtz, Billy Rankin, Jayson Simons-Jones, John MacKinnon, Josh Hirshberg, Mike Bromberg, Jeff Banks and Zach Guy.