Location: Crested Butte Area
Date of Observation: 02/07/2016
Name: Zach Guy
Subject: Cracking/collapsing on Whetstone
Aspect: North East
Elevation: 10,000-11,000 ft
Avalanches: Most obvious paths ran naturally in this terrain on 2/1. D1.5 to D2's in size. Took a quick look at one crown; ~2 ft thick over F+ 2-3mm facets. These paths also ran in December. Unfortunately, the bedsurfaces are crusty and there is 3-6″ inches of faceting snow above them already, ripe for 3x repeat offender if we get another big storm.
Weather: Light winds below treeline. Continued snow transport observed over Anthracite Range and West Elk Range, but minimal transport looking towards Pearl Pass, Brush, Cement, etc. Few clouds.
Snowpack: See video. On shaded low angle terrain below treeline, the snowpack was 50cm of slab (F to 4F+) over 50 cm of facets (Jan 14 interface, F+, 1-2mm). We crossed about 10 open meadows, and got 2 rumbling collapses. One as we regrouped and were stepping out of skis, the other by jumping on the snowpack on skis. The Jan 29th surface hoar layer (2-4mm, F) is also preserved about 30-35 cm deep, and propagated in 2 out of 3 of our extended column tests. (ECTPM, SC, Q1). We got several shooting cracks up to 20 feet long on this layer on small rollovers.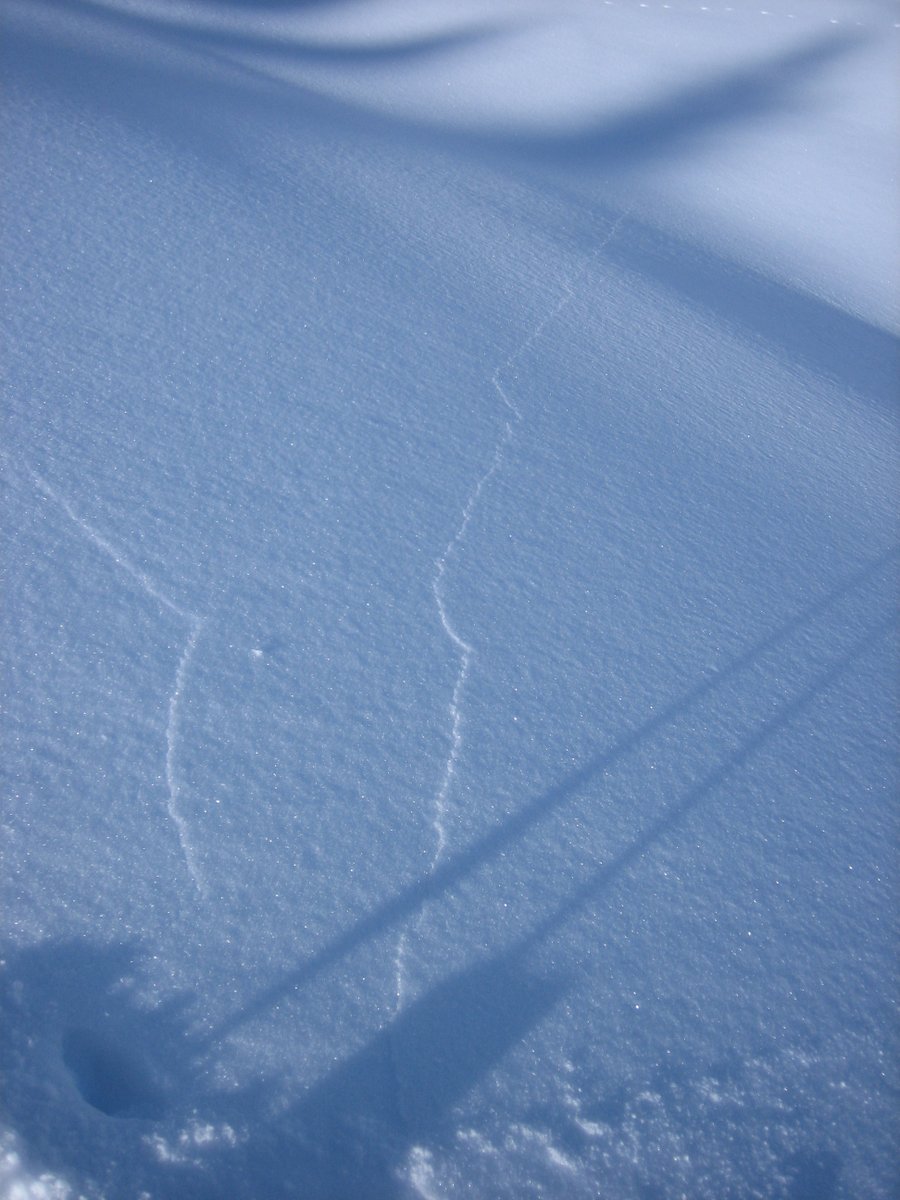 IMG_5748-002
IMG_5746-002