Location: Crested Butte Area
Date of Observation: 01/07/2017
Name: Arden Feldman
Subject: Avy Cycle Obs from Around Town and Mt. Emmons
Aspect:
Elevation: Below, Near, and Above Tree Line
Avalanches: See photos. Lots of evidence of natural avalanche cycle at all elevations in the Crested Butte Area. Sizes range from D1 to D2.5. The larger slides likely ran on the storm interface and the smaller ones on mid storm instabilities. Did not observe any avalanches that ran to the ground.
Weather: Increasing cloudiness through the day becoming overcast late in the afternoon. Calm and cold BTL. NTL and ATL Moderate winds with moderate snow transport.
Snowpack: NTL and ATL had wind stripped areas and funky wind crusts. BTL provided nice skiing.
Small surface hoar observed around my house while shoveling in the morning.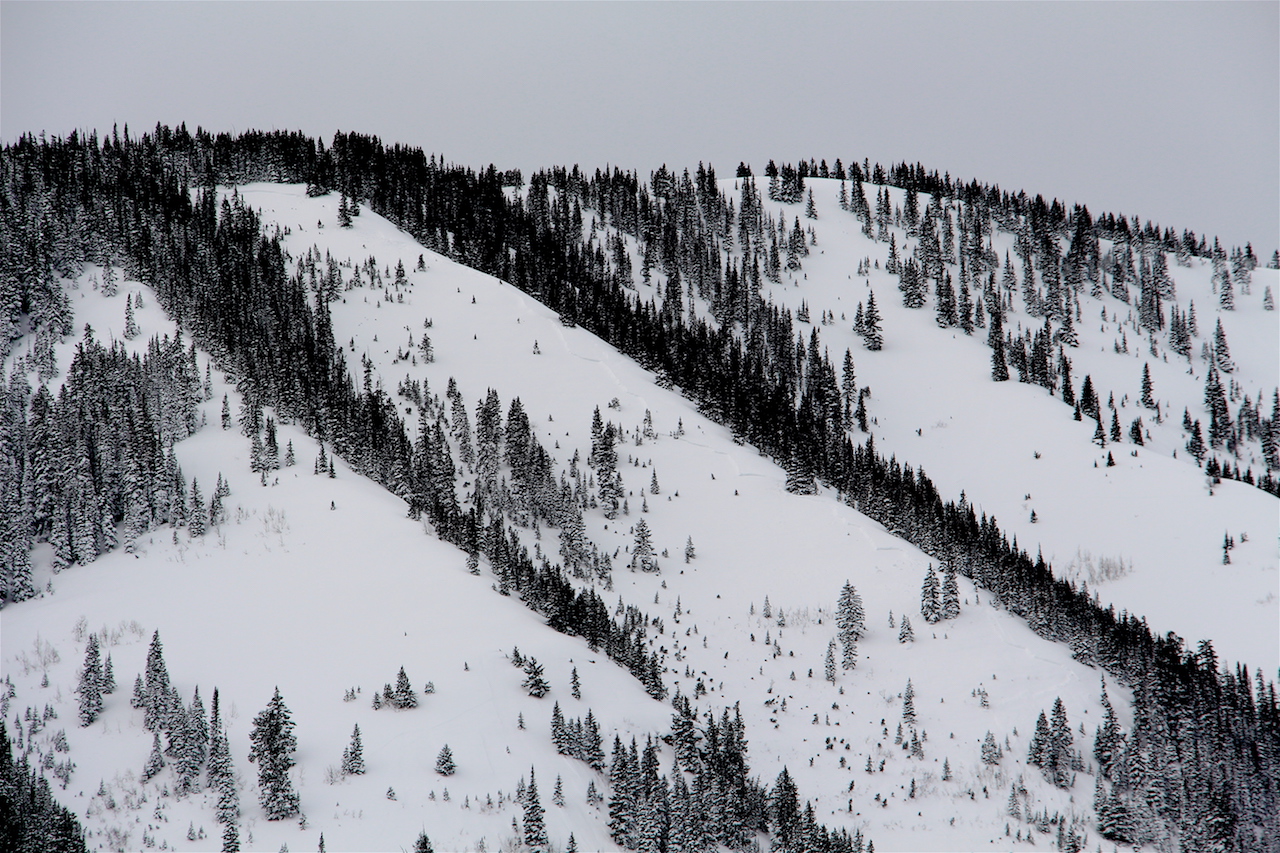 D2.5 NE aspect of Climax Chutes
D1.5 NE aspect of Happy Chutes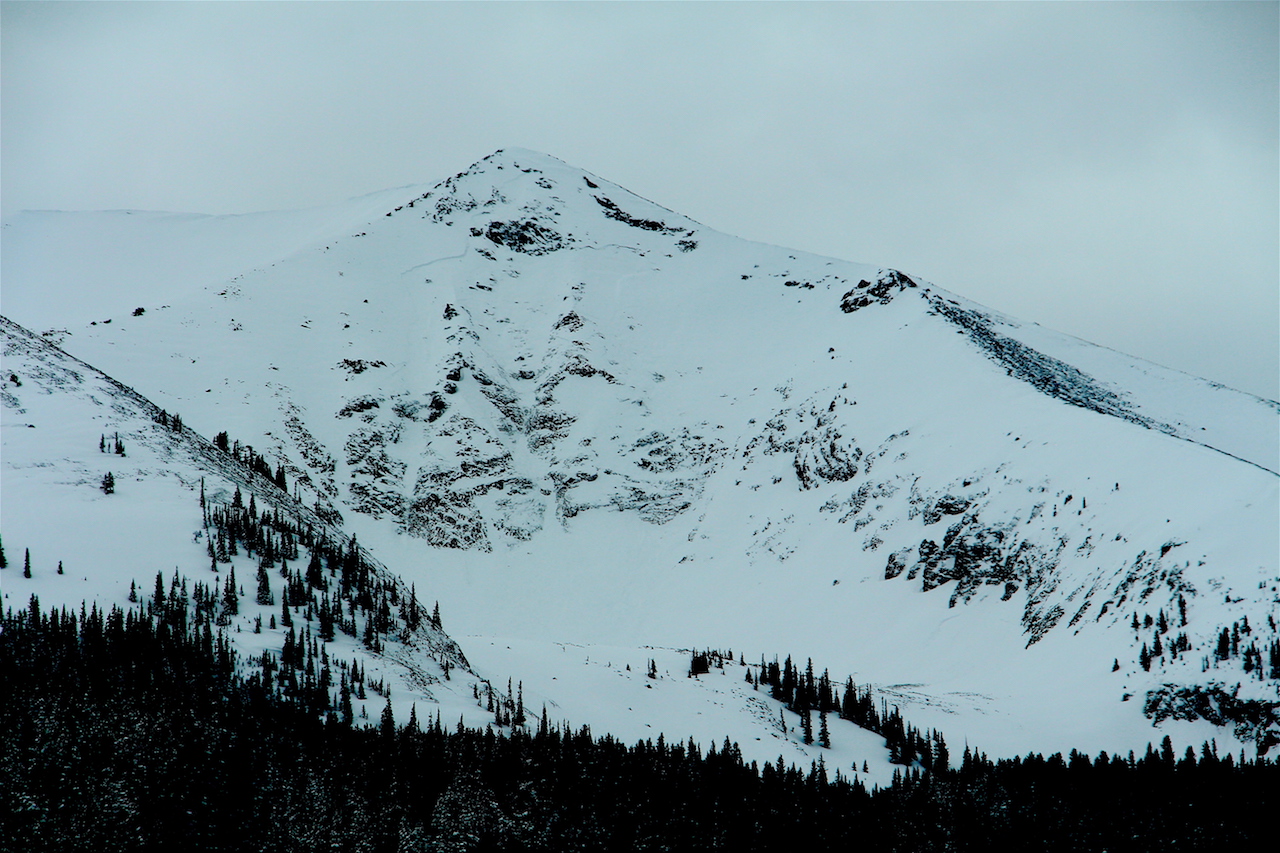 D2.5 NE aspect of Mt. Whetstone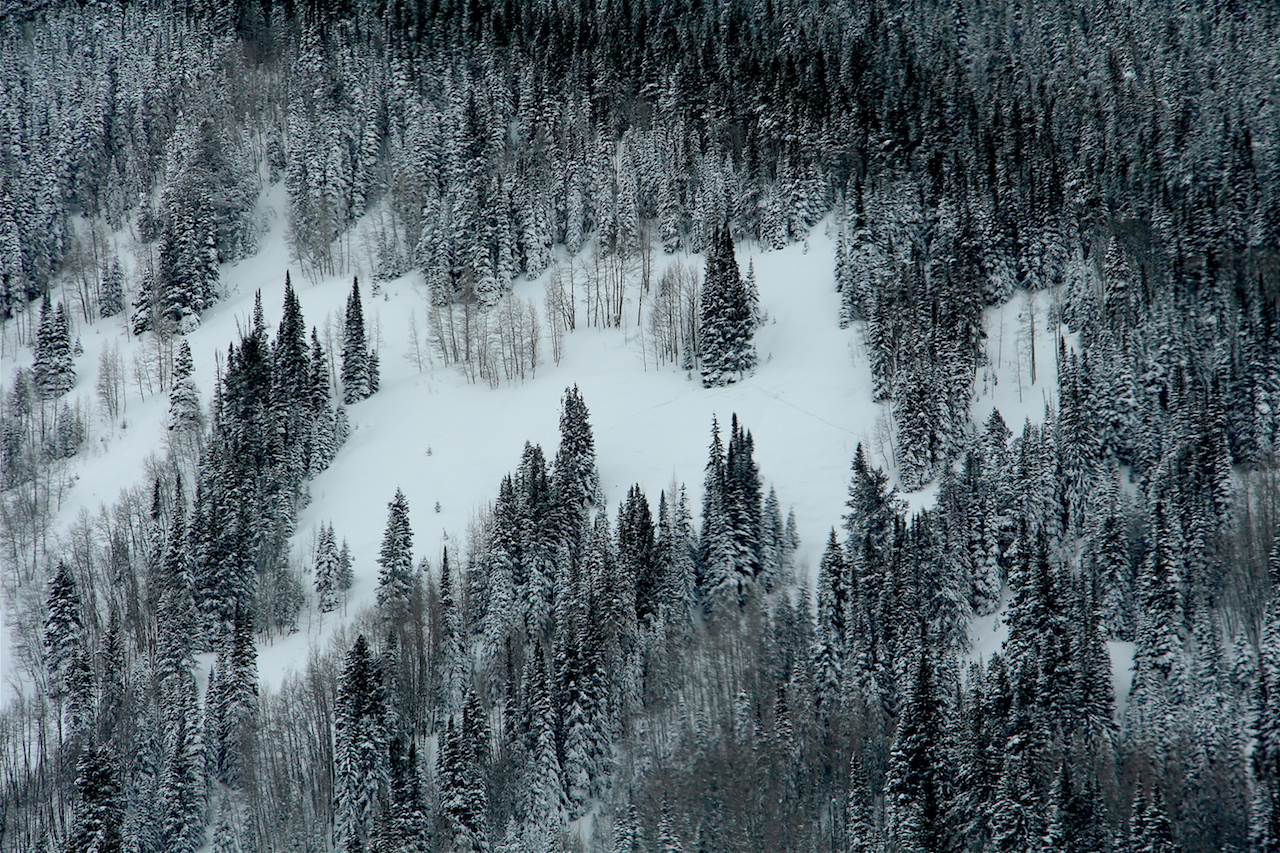 D1 NE aspect of Gibson Ridge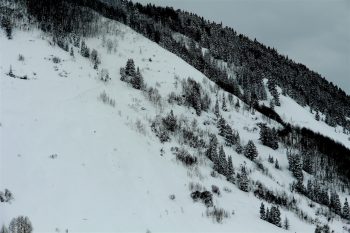 D1.5 E aspect of Gibson Ridge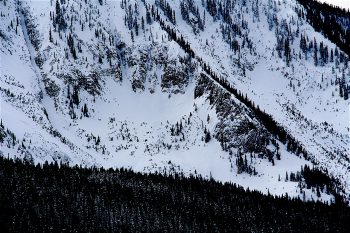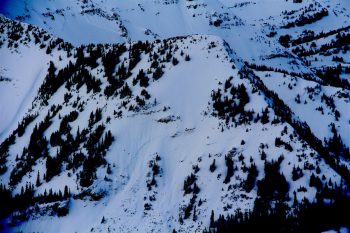 Multiple D2-2.5 avalanches on SE and E aspects of Peeler Peak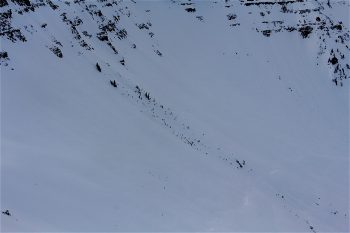 D2 NNE aspect of Redwell Basin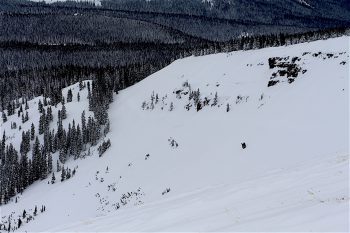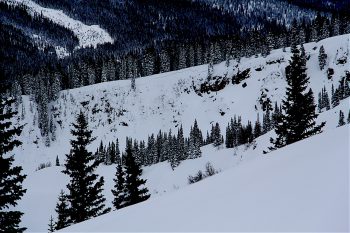 D2 E aspect of Evans Basin