Location: Kebler Pass Area
Date of Observation: 03/01/2017
Name: Ian Havlick / Irwin Guides
Subject: Naturals in Ruby Range
Aspect:
Elevation:
Avalanches: Big slides on Marcellina, Afley, Beckwith, and Ohio Peak, several feet deep and wide propagation.
Weather: Calming winds from previous days, but still cold and blustery especially at ridgetop. Minor wind transport.
Snowpack: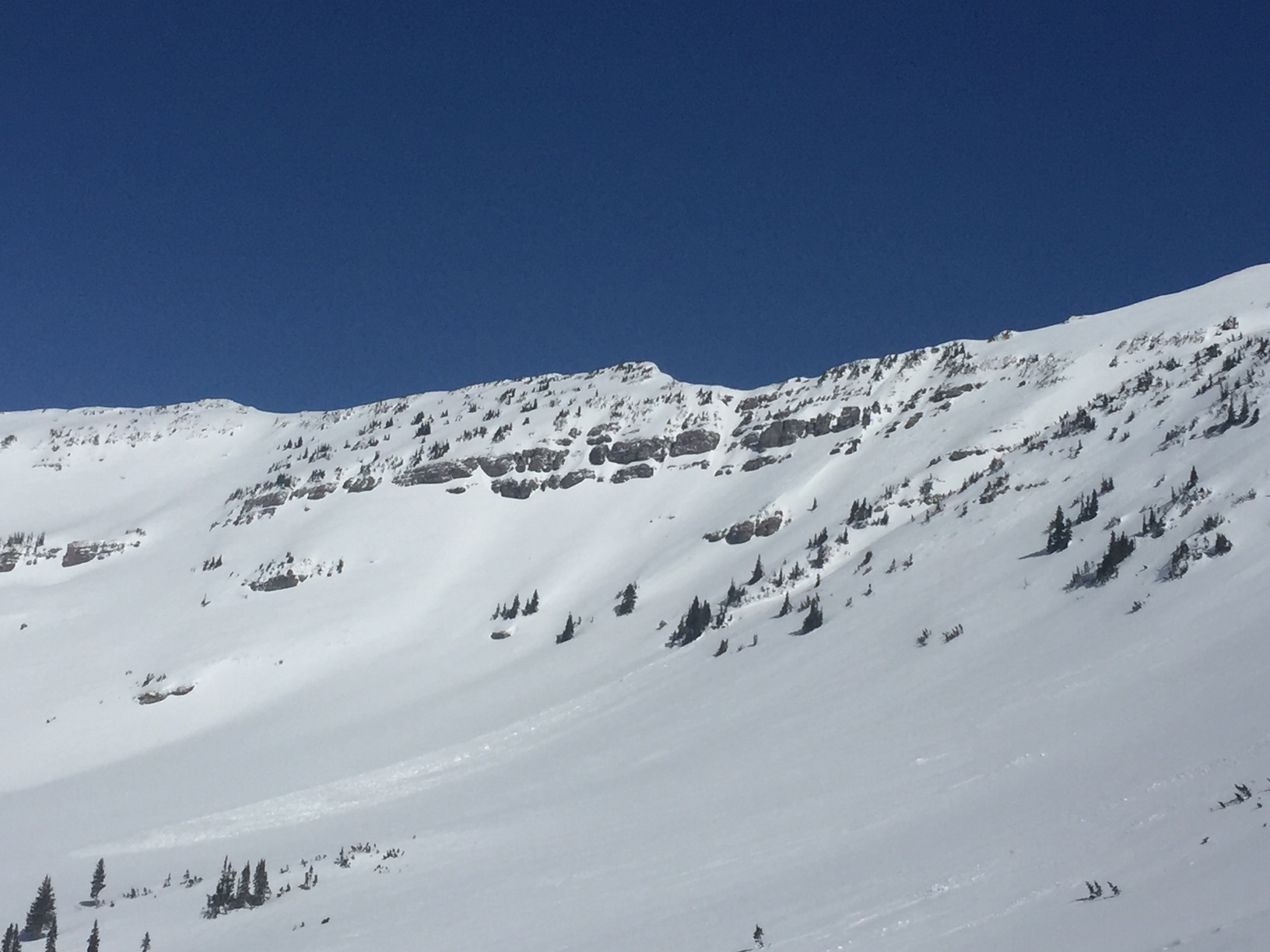 new world, godzilla natural.  looks windslab intiated deeper instability, maybe crust facet combo or deeper
?
2nd peak back in center of photo, large, almost basin-wide, multiple foot deep crown. in sun/shadow, in 3rd cirque of East Beckwith.
tough to see but center-right, good sized PS looking slab off Ohio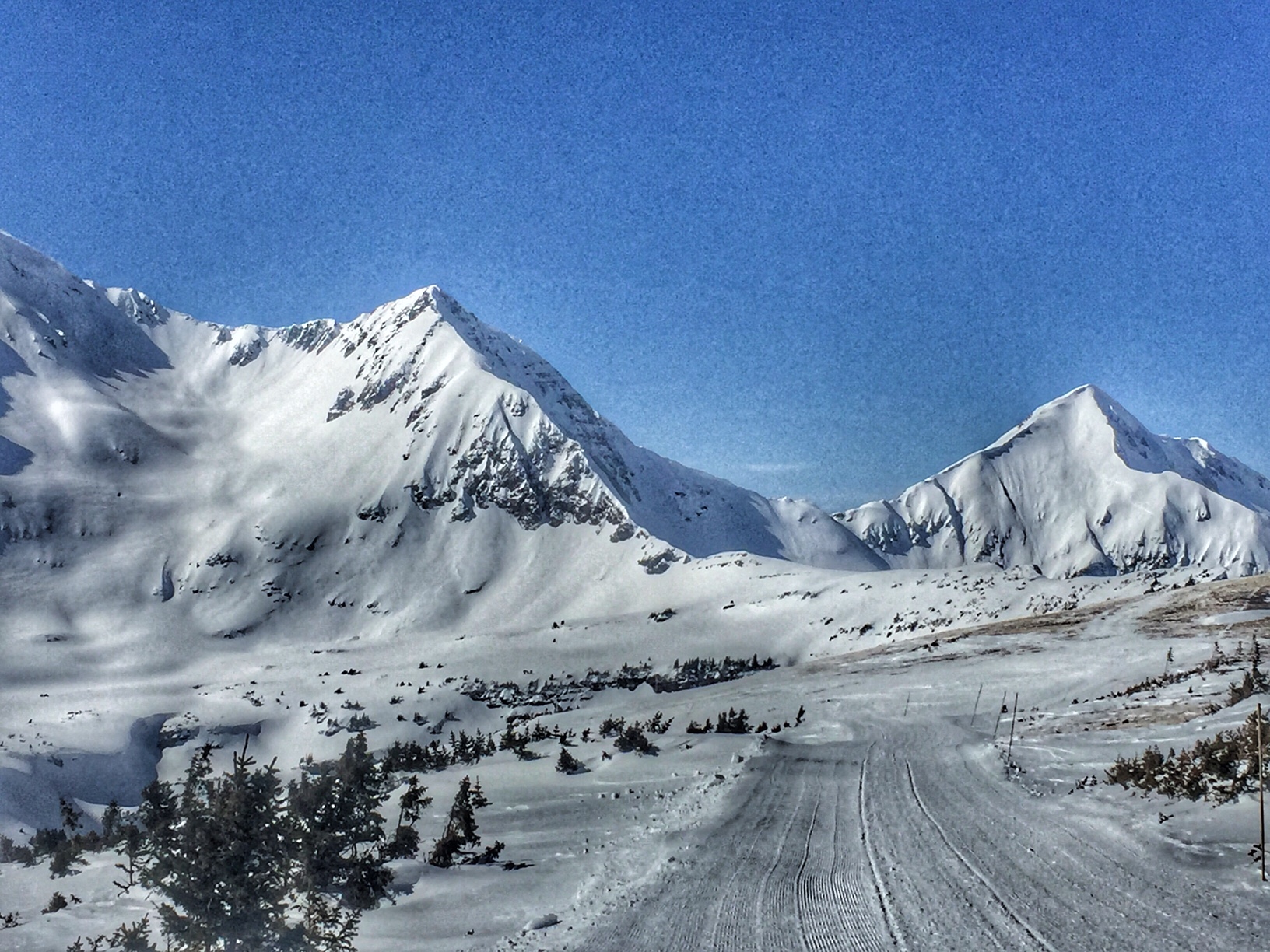 tough to make out but big, partially filled crown on afley, and lower left in rocky terrain on purple.